Farming Systems Research Program
Farming Systems Research Program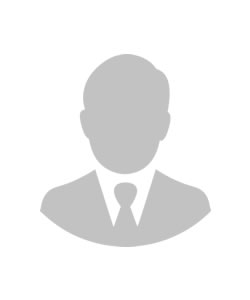 DR M. A. BADMUS
badmus.muslihah@nihort.gov.ng

OBJECTIVES:
Development of sustainable horticultural cropping system for different ecological zones of Nigeria.
Development of effective and efficient soil and water management for horticultural crops especially in mixed cropping systems in Nigeria.
Develop integrated approach for crops and animal production system.
Generation of baseline data on economics of production in sole and intercropping system.
COMPONENTS OF FARMING SYSTEMS RESEARCH PROGRAMME
Engineering
Irrigation/drainage
Meteorology
Soil science
Animal science
Agricultural economics
Environmental management/engineering