Our Vision, Mission & Mandate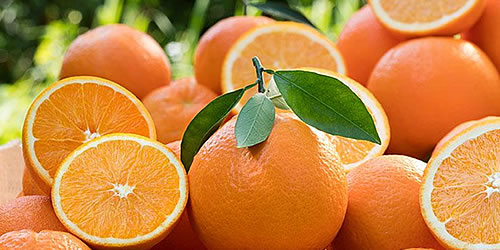 To develop horticultural produce and products for local and export markets with attendant health, industrial raw materials and employment generation benefits.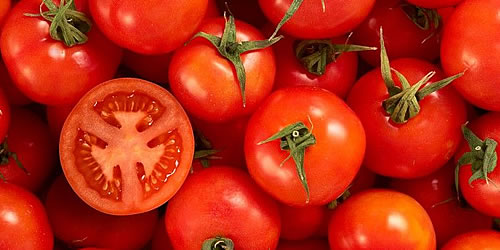 To develop sustainable production and utilization of horticultural crops in order to achieve excellence in fruits, vegetables, spices, ornamentals as well as aromatic plant research in Nigeria.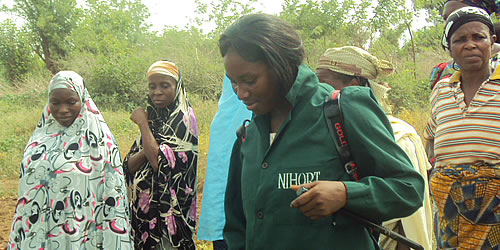 The institute has the mandate to conduct research into genetic improvement, production, processing, storage, utilization and marketing of tropical fruits, vegetables, spices and ornamentals plants of both nutritional and economic importance.