Extension Research Program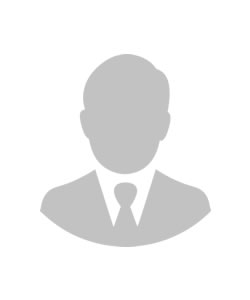 DR. ADEWALE O. M.
adewale.oluyemisi@nihort.gov.ng

Objectives:
To work in partnership with farmers, researchers (biological and social) and other stakeholders for the generation and dissemination of appropriate horticultural technologies.
Identify horticultural farmers, their production constraints and opportunities in Nigeria
Package and disseminate horticultural information and improved technologies in usable forms to different stakeholders
Provide feedback from clientele system to research system for demand-driven research
Components of Extension Research Programme
Diagnostic/Thematic Survey
Adoption studies/Impact assessment
Technology transfer (OFAR- On-Farm Adaptive Research, SPAT- Small Plot Adoption Techniques, MTP – Management Training Plot)
Trainings/Capacity building
Excursion
REFILS activities and exhibition.
Outreach centers (AROCs)
Women in Horticulture (WIH)
On-going Projects: Outreach activities in appropriate handling of horticultural produce and horticultural waste management in selected markets of Ibadan metropolis.